Support Midnight Discovery by using Amazon Smile or
make a tax-deductible donation using Bitcoin or PayPal!


Midnight Discovery's mission is to foster a relationship with technology. We strive to improve life and income by teaching students of cutting-edge career paths. Take one of our success stories for example: Cam.


In 2015, we took a young person in a difficult situation and taught him a way out through coding, with the hope that by reducing years spent in simple labor we could cost-effectively accelerate his happiness and independence.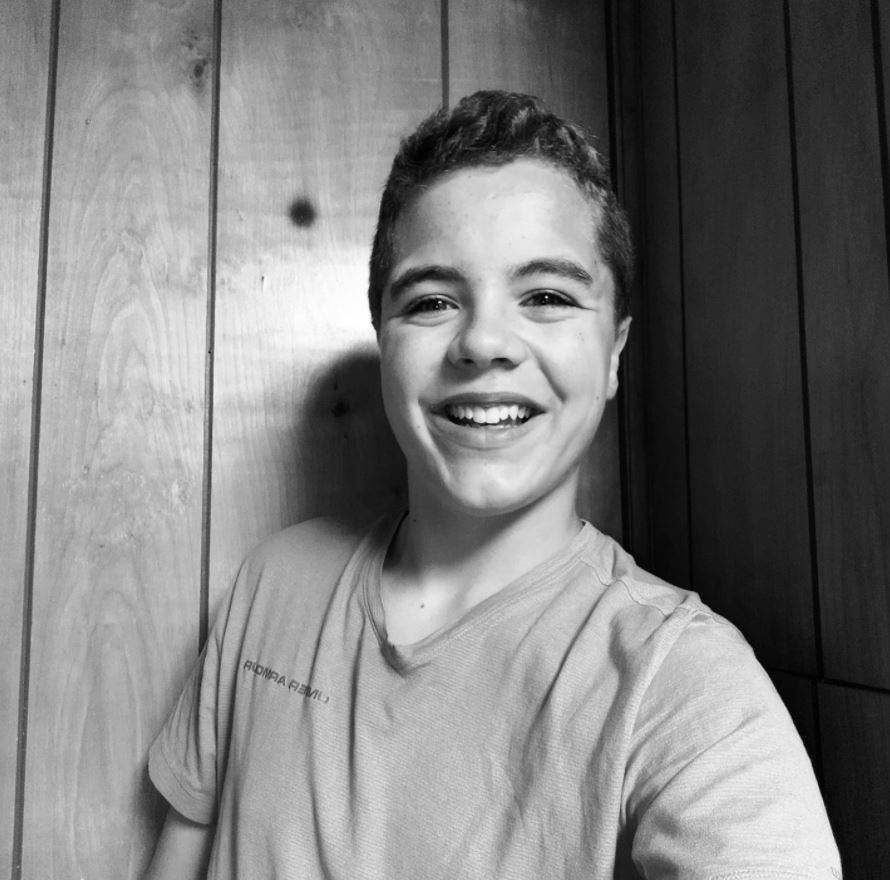 First we began by buying him a chromebook. Then we paid him $100 for completing assignments.
He took to HTML and felt proud of his accomplishments. By 16 he was creating webpages, mastering Linux, and solving coding challenges. He was given Benjamin Franklin's Autobiography, The Way to Wealth, Thomas Paine's Rights of Man, Four Hour Workweek, and Mastering Bitcoin. He never read them. He was also issued a dry erase board with a calendar to keep track of schedules, some notepads, etc. that were also rarely used, but we stuck with him.

He setup a website for business, started a YouTube channel, and began networking with programmers and business people. Through these interactions and the process of making sales, he learned that giving put downs was not an acceptable way to behave outside his household. He learned to speak in clear language: replacing phrases such as 'I'll get it done' with 'The website will be uploaded by 5pm.'

He came with his own strengths, naturally exceling in sales, but also his own vices. Even to this day he prefers spending his precious free-time reading the latest social drama, instead of acquiring mentors, studying business, or preparing for life.


Our program is a step by step process.
Step 1 was introducing him into the development of a valuable skill at a young age, where small sums of money purchase large amounts of motivation: where time is free and expectations minimal. Step 2 is designing a life to dodge catastrophe. We taught him healthy forms of recreation and expression, such as hiking, music, and art.


While he was programming he was earning $30 to $50 an hour.

He has grown more punctual, better at estimating timelines and scope, and has begun to prioritize contacts and relationships suitable for business. Not bad for a kid. With his renewed interest in achievement, and fearing what could befall him on the road, we advanced him funding for a vehicle, yet this too was a lesson.

At first, he simply said, 'here is a car, it is $2,000, we can afford it, let's get it.' No, we want value. For understanding assets, the cost of them, the value that they retain when purchased well, is a skill that is used time and again, when buying a house, a company, or a vehicle. It is natural to simply say, I want a thing (for anything is better than nothing), but if you have time one should consider at what price, what value, and for what will it be sold.

After an exhaustive nationwide search over several weeks, we came upon a $12,000 vehicle selling locally for just under $5,000. We bought it. We got repaid the base cost, and he kept the profits.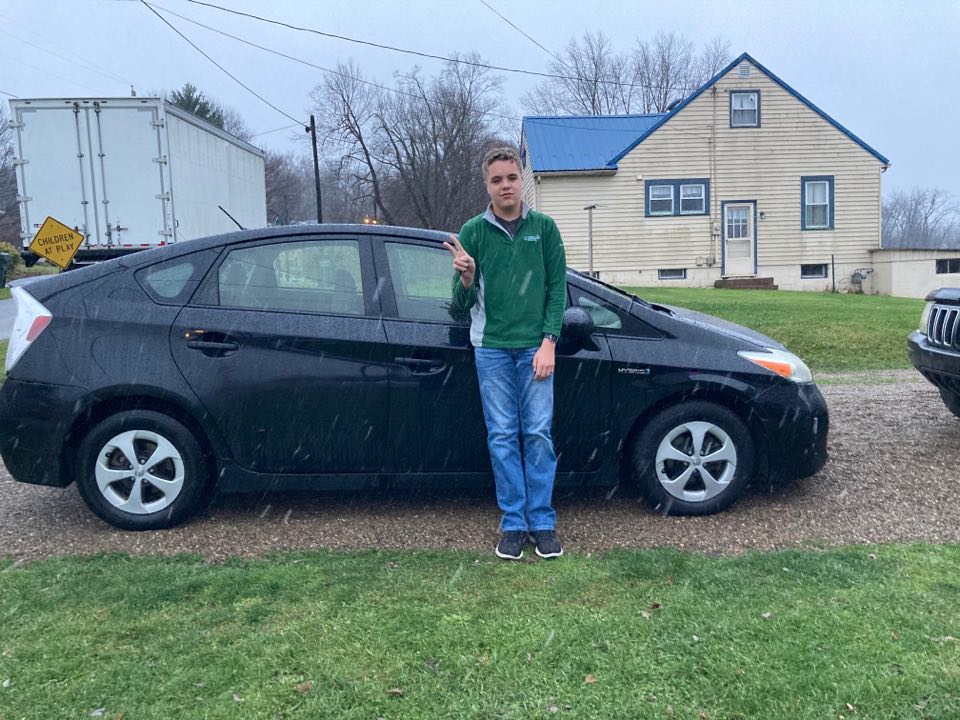 Our contacts offer guidance, paychecks, and mentorship. He has lots of energy and experience. He has negotiated contracts, has fought customers on pricing, and has dabbled in marketing. But what is great about our process is affordability and scale. At each step of the way we make a minor investment, with an expectation of something great and wonderful to come.

An initial $500 (in equipment and awards) bought determination and aptitude. The next $5,000 spent were in fair exchanges for functional products and useful work, all the while upping his skills. We taught marketing, mastery, but most of all we taught self-reliance, communal problem solving, and perseverance.


It was not easy, but you are not doing anyone a favor when you fail to understand their reality.
This is individualism, with a deep commitment to the social good. Developing youths quickly and cost-effectively, building them up to obtain high-tier jobs and ownership, helping them to accelerate the growth of large families, businesses, and millions of investments. Our aspirations are high, but in each child I fear we could succeed. Leading one to wonder, how much have we wasted?


Midnight Discovery is an extension of the American dream, the pursuit of happiness.

If there are other children whom you have met that you would like to recommend for our program, we accept all for whom we have time and funding, rich or poor alike. Our specialty is aiding youths ages 13 to 17, amplifying their long life of future service.

If you would like to fund our mission, you can do so by contributing through PayPal or Bitcoin.

Thank you so much for your time, and dream of a hope filled life. It is a gift we give to each other. Learn and prosper,


Midnight Discovery, a 501(c)3 non-profit corporation,
headquartered in Knoxville, Tennessee, home of the Volunteers.
After thoughts; at 18 it does not end.

We will assist him with investments, to manage his assets and maximize wealth, in aiding his brother and helping his family. That's success to us: taking someone with nothing, and transforming their world in just 10 years. It is possible!

And he may raise 100 such children out from a similar circumstance. But how can one raise so many, you may ask? Well, George Washington, Benjamin Franklin, Thomas Jefferson, Thomas Paine, and so many others raised a nation, and in that regard, we got work to do. Let us get moving, you: me: everyone - the many: as one.


"She was the love of his youth, the inspiration of his manhood, a gallant courageous colonial and revolutionary patriot. Her descendants number many: notably leaders of men."
Tennessee's first five star mother:

Sarah Hawkins.

First wife of Governor John Sevier (1746-1780).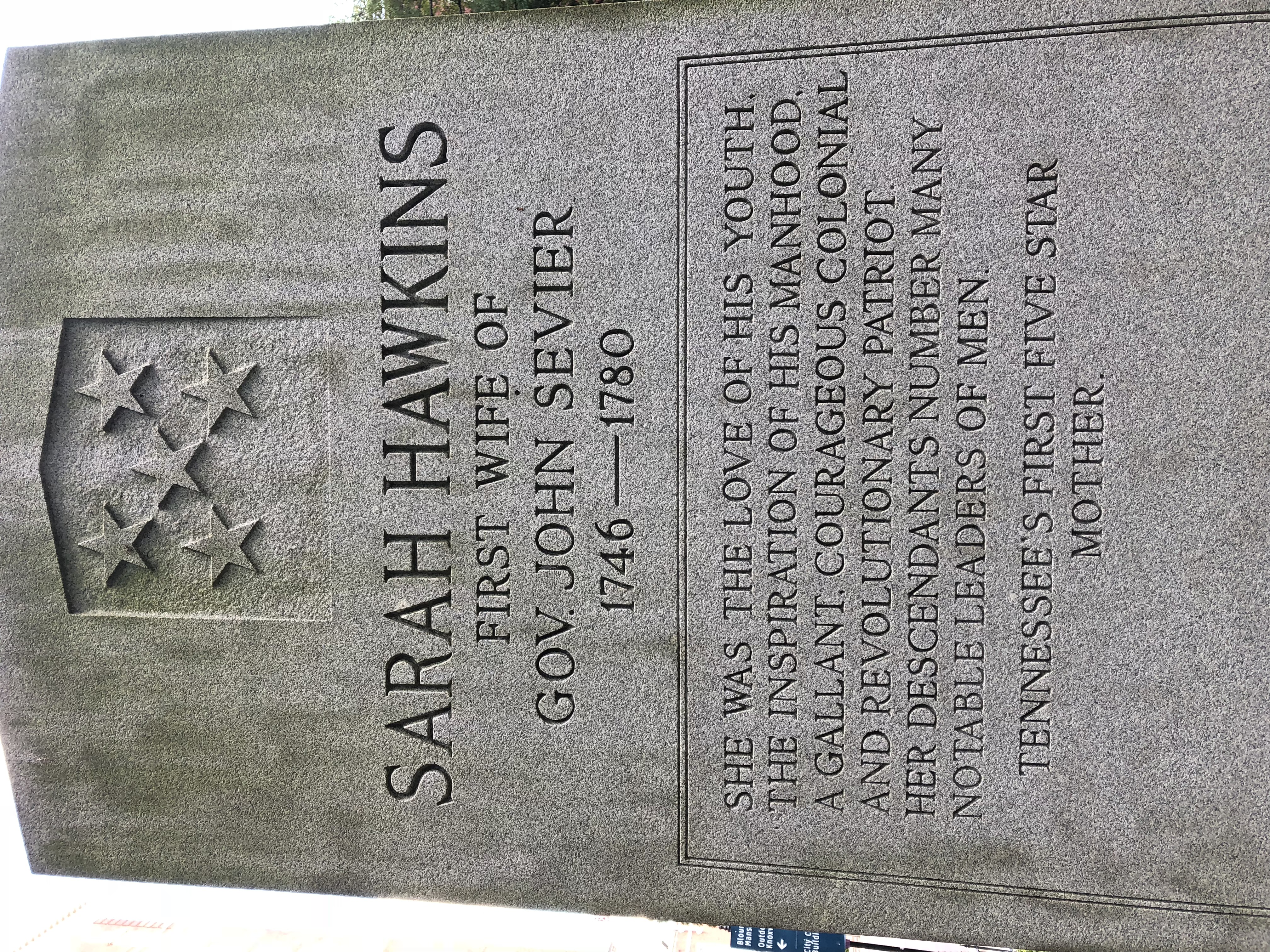 Support Midnight Discovery by using Amazon Smile.

Mail donations to the 501(c)3 non-profit, payable to:
Midnight Discovery, Inc
4434 Sutherland Ave #11591
Knoxville, TN 37939

Include your name, address, and email to receive a completed receipt, suitable for supporting your tax deduction. When making a donation using Bitcoin, pease claim via email for tax deductibility.
Midnight.7300272@gmail.com

Bitcoin (BTC Coins)
bc1qatrc5ay9t0ja6yz9uk8ew2gcqrrdarj0x4l2tp

Cameron Day Custom Websites.

Executive Director : Keller Barnette, CPA.

Thank you, have a great day!